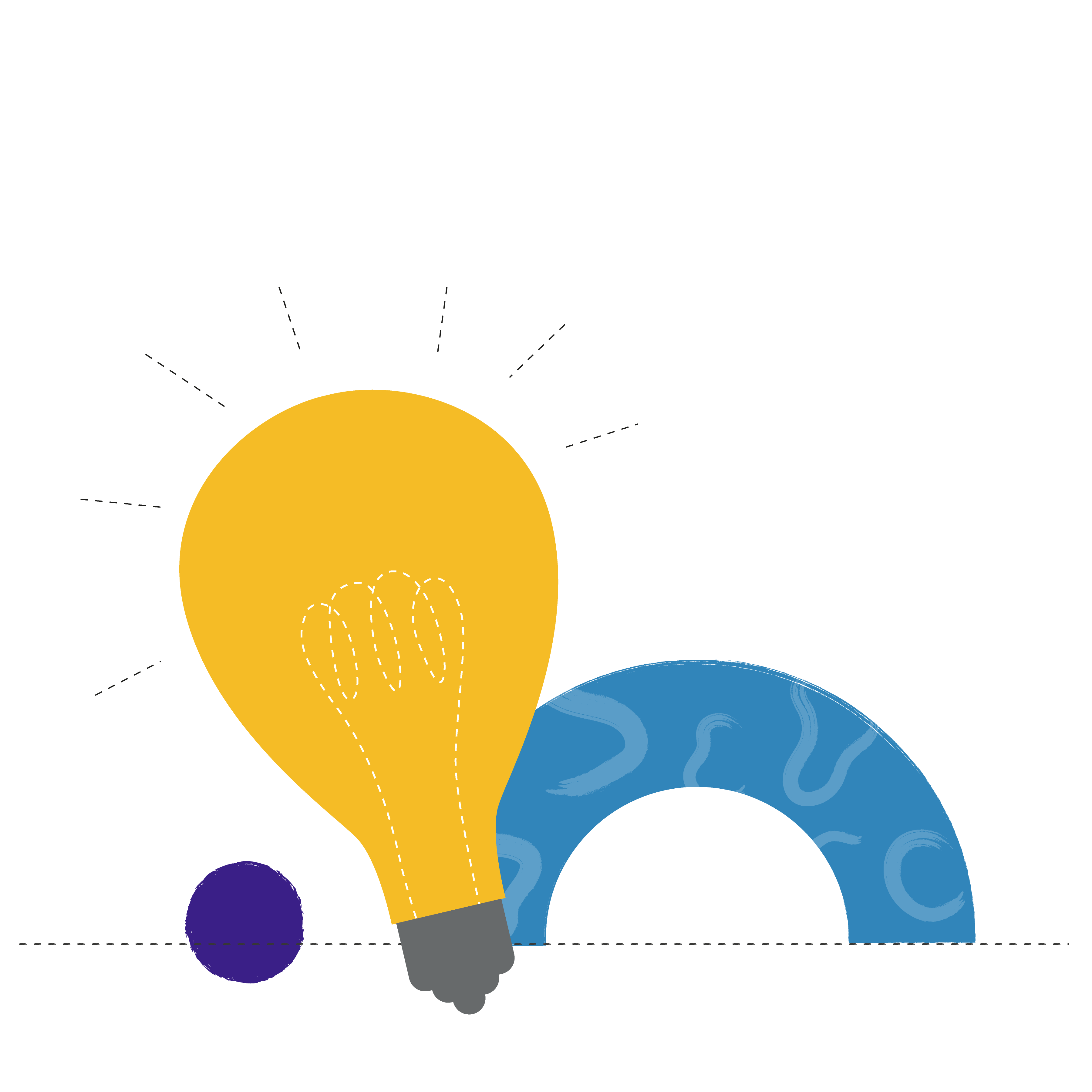 You want to constantly innovate and are open-minded.
You want new perspectives: The emails will often explore unique or rarely discussed angles of recruitment.
You want to get ahead of the competition: Many recruiters do not actively consider some subtleties you will discover here.
You want cutting-edge advice for building the perfect team.
You want to have fun, while learning and reflecting on your day-to-day work.
You are dedicated: Some of the content and exercises are elaborate and will take some effort to get the most out of.